By | November 13, 2007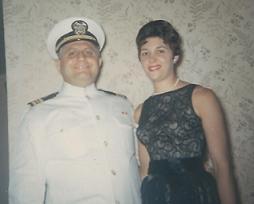 On This day in 1982 The Vietnam Veterans Memorial was dedicated in Washington, DC. This wall is dedicate to the Veterans who served and lost their lives during the Vietnam War. As a young teenager, with little understanding of the War, I turned to the television and watch the dedication ceremonies out of curiosity.I distinctly remember people laying flowers at the base of this black monolithic structure and placing their fingers on names etched in the side of the black shiny wall. Many people would take a white paper and a crayon or pencil and produce an etching of a name on the wall, bringing back memories of my etchings of Revolutionary War Veterans headstones in the cemetery across the street from our house.

Read the rest of this entry »
Topics: Navy, Vietnam | 4 Comments »
By | November 12, 2007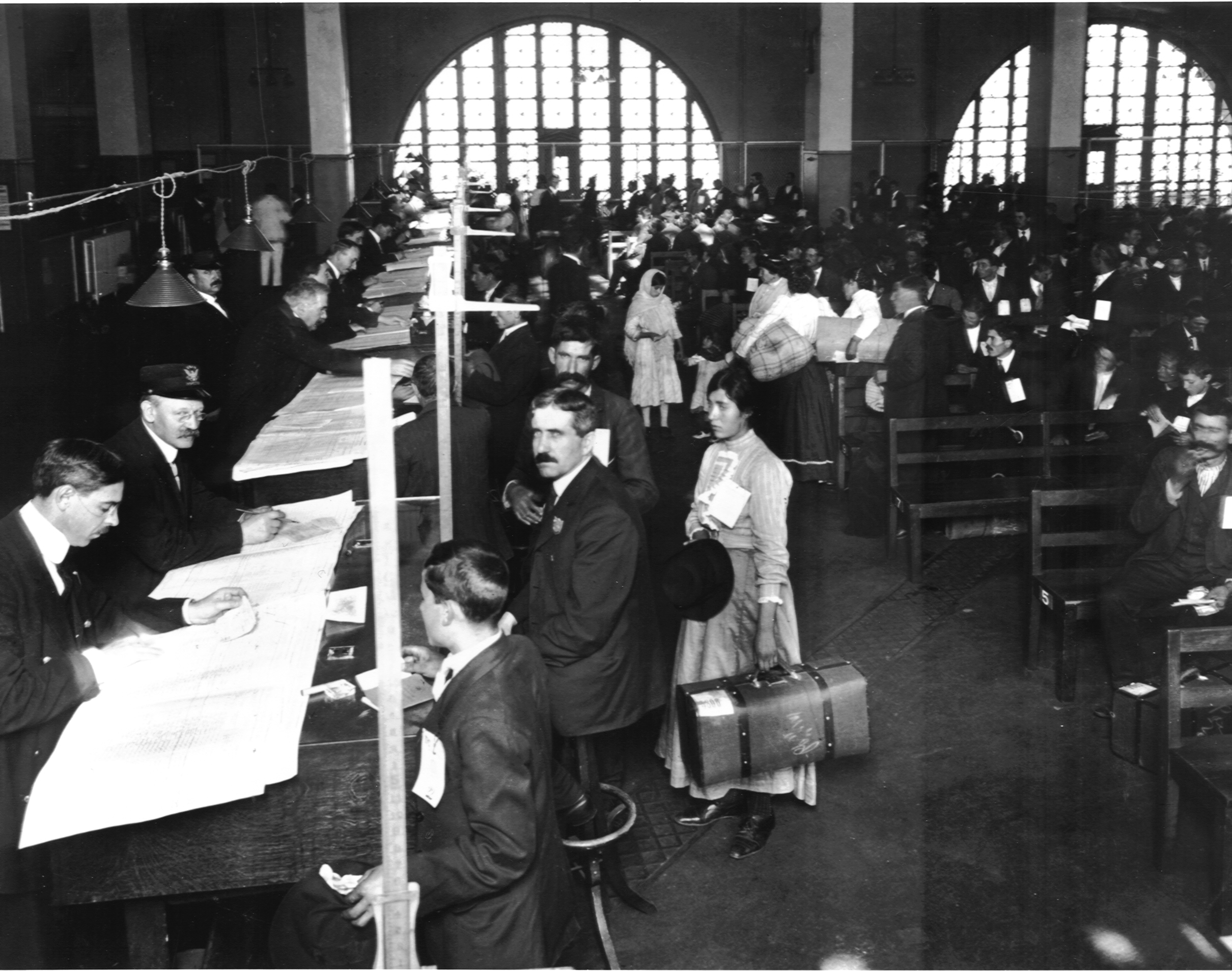 On this day in 1954 Ellis Island was permanently closed by the United States government. The transition for Ellis Island began in 1924. After World War I, United States embassies where set up throughout the World and Europe. During this period the immigration center at Ellis Island transformed primarily into a detention center, with very few immigrants processed.
Many people who had money could received their visas for America through the Consulates office in their country of origin. Since money was not plentiful while my father was immigrating, the least expensive route required processing at Ellis Island.
As with many immigrants, my father's journey to America began with boarding a ship bound for the Unites States. Since the opening of the US embassies, Ellis Island was primarily used for immigrants who where third class or steerage. This was due to the ability of the passengers with first and second class tickets to be processed at docks in both New York and New Jersey.
Steerage was the lowest class of travel and was all my grandparents could afford. The first class accommodation's where as opulent as any cruise ship we see on the seas today. In stark contrast and located in the bowels of the ship, steerage was dirty and unpleasant.
While having to keep an eye the young children my Grandmother was escorting to the United States, she slowly wound her way through the various inspection stations. The most worrisome inspection was the medical inspection. This is where the United States Government would determine if the immigrants had a disease that would prevent them from entering the country. If an immigrant was sick, the unfortunate individual would quarantine until the ailment was cured. Luckily, only two percent of the immigrants where sent back to their country due to failing the medical inspection process. My father was not one of the unfortunate and successfully immigrated to the United States.
For More Information:
History Channel
Ellis Island National Monument
Statue Of Liberty – Ellis Island Foundation
Topics: Coming to America, Ellis Island | 3 Comments »
By | October 4, 2007
To the story of an Italian Immigrant's life and pursuit of the American Dream. My name is Carl Valeri and this is the story of my father.
Topics: Introduction | 4 Comments »